Guest Lecture | Dr. Felten of CMX Consulting by MUUUH! Group to hold presentation on "Customer Relationship Management"
Wednesday, 11. July 2018 -

14:00

to

16:00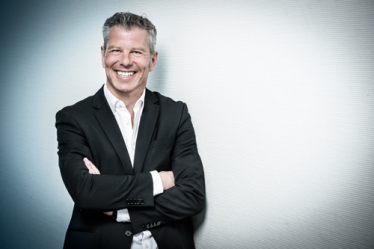 Wir freuen uns, Dr. Claudio Felten am 11.07.2018 von 14 Uhr bis 16 Uhr als Gastredner im Rahmen der Vorlesung Customer Management im J2 (Oeconomicum) begrüßen zu dürfen.
Dr. Claudio Felten studierte Volkswirtschaftslehre an der Rheinischen Friedrich-Wilhelms-Universität Bonn und arbeitete anschließend als wissenschaftlicher Mitarbeiter in den Bereichen Marketing, CRM, Strategisches und Internationales Management sowie quantitative Methoden in der Ökonomie. Seit 2008 ist Dr. Felten Managing Partner und Geschäftsführer der CMX Consulting GmbH. Im Rahmen seiner über zehnjährigen Beratungstätigkeit – unter anderem als Projektleiter bei Simon, Kucher und Partners – ist er spezialisiert auf strategische und internationale Marketingstrategien, insbesondere Kundenmanagement-, Vertriebs- und Pricing Strategien und -Prozesse. Des Weiteren hat er seit 2011 einen Lehrauftrag für "Strategisches Management" sowie für "Kundenmanagement" an der Universität Osnabrück inne.
Das Institut für Marketing lädt alle Interessierten herzlich ein!