Continuation of a Long Standing Tradition - Doctoral Seminar of the IfM Takes Place at the Landhaus Rothenberge
From July 26 to July 28, the team of the Chair of Marketing Management (IfM) spent its annual research retreat at Landhaus Rothenberge to discuss current research projects. This year, a special guest, Professor Leo Paas from the University of Auckland, also participated in the doctoral seminar and made an excellent contribution to the team, both professionally and personally.
Traditionally, the days at Rothenberge were dominated by presentations by the doctoral students on their current research projects. The broad spectrum of research topics at the Chair of Marketing Management became particularly clear. Topics around gender differences in B2B sales and selling, viral disinformation on social media platforms, the impact of health-related actions on firm performance, associations between indirect sensory cues and product returns, and interpersonal influence techniques in B2C personal selling were explored in depth.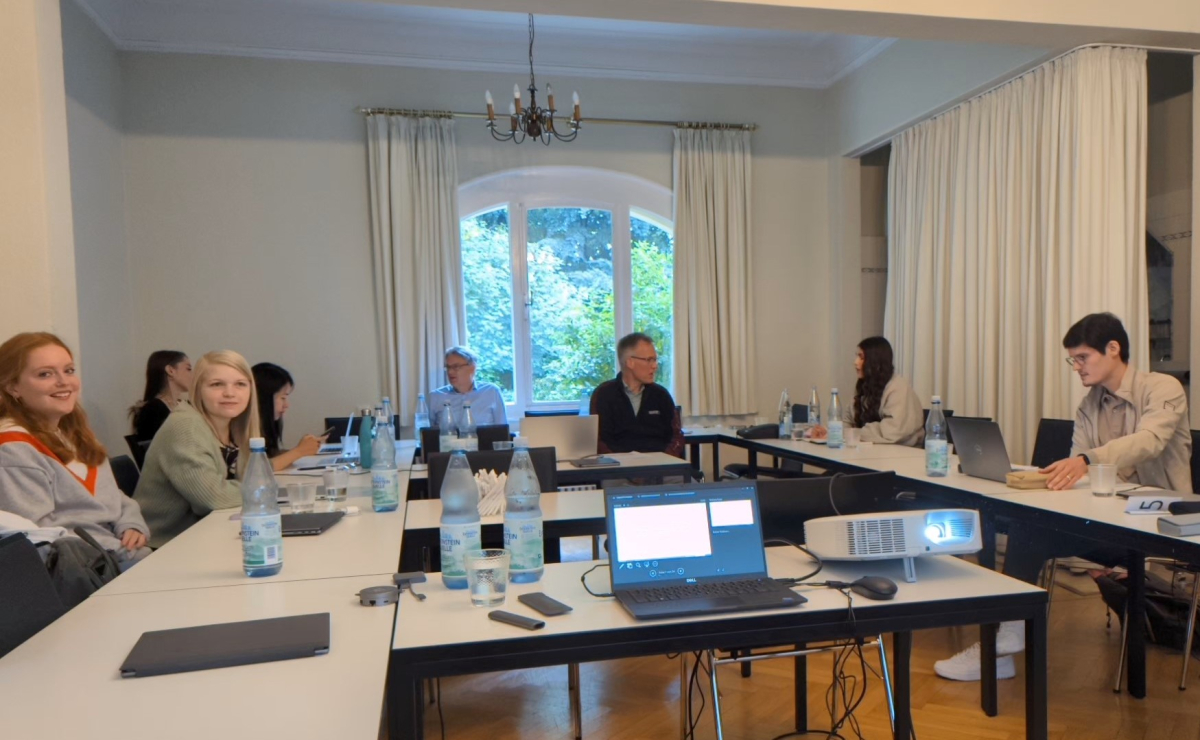 As a result of the interactive and fruitful discussions, all team members were able to take away valuable information for further work on their projects.
To provide balance to the lectures and discussions, sports, board games, the challenge of evading an Escape Room, and extended rounds of laser tag provided some well-deserved relaxation.