MCM TV proudly presents: "Mallen the Movie"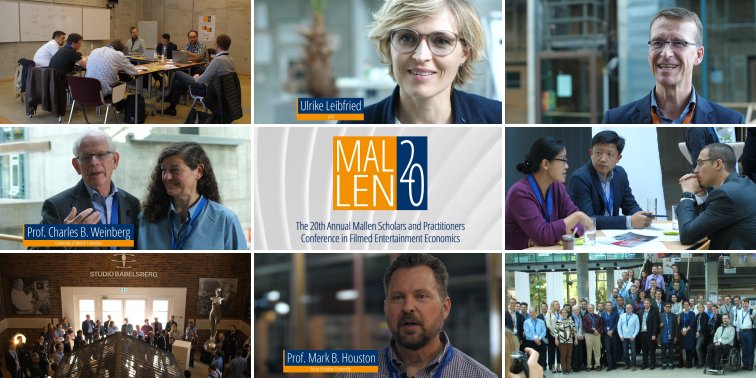 Documentary filmmaker Paul Rieth has created an eight-minutes look back at last year's 20th anniversary event of the world's primary scholarly conference on the business and economics of filmed entertainment. In 2018, the Mallen conference series moved to Europe for the first time after having been hosted at UCLA, Yale, and New York University, among others, with MCM professor Thorsten Hennig-Thurau co-chairing the conference with Berlin-based producer/scholar/entrepreneur Jannis Funk, in cooperation with Abraham S. "Avri" Ravid (Yeshiva New York) and Olav Sorenson (Yale).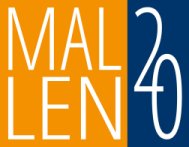 Whereas conference attendants will enjoy the film for nostalgic reasons, those who have not been able to come to Babelsberg get a behind-the-scholarly-scenes look at the conference's events, its unique "formula", and some of the key insights that arises from it. The film features statements by academic "stars" such as Mike Smith, Darlene Chisholm, Avri Ravid, Kate Karniouchina, Charles Weinberg, Mark Houston, Gigi Johnson, Michel Clement, and Natasha Foutz as well as industry experts from leading entertainment players, including Kai Schmidt-Merz (Fox), Stefan Fuchs (Liberty Global), and "Deutschland 83" producer Ulrike Leibfried.
Feel free to watch "Mallen the Movie" at the Marketing Center's YouTube channel or here: