Heribert Meffert Library
Dear students,
We are pleased to offer you an attractive place to study and work at the Heribert Meffert Library.
As we continue to care deeply about your health and ours, we kindly ask you to follow key infection control measures during your visit:
Wear a medical mask throughout your stay
Keep a minimum distance of 1.5 meters from other students and employees
Do not enter the building with any signs or symptoms of illness
In case of any questions, please send a brief email to our staff (mcm-bibliothek@wiwi.uni-muenster.de).
We look forward to welcoming you to our library.
Your Library Team
Elke Adelmann and Regina Wiethoff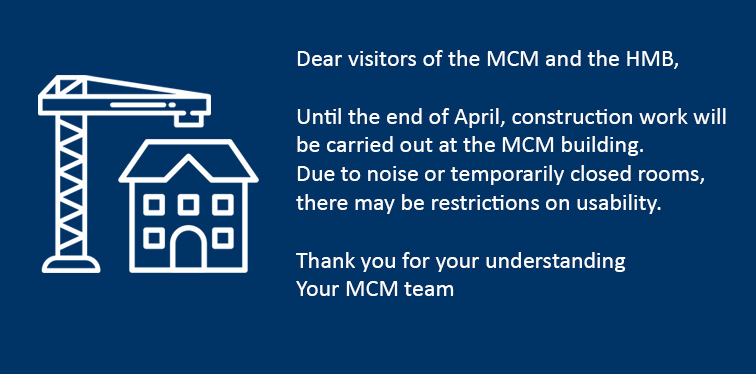 The Heribert Meffert Library will be closed on 08.06.2023 (Corpus Christi).
Book loans are possible from 07.06. to 09.06.