Best German Universities - STRIVE Magazine Lists MCM as Top Address for Marketing Students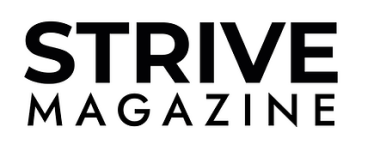 Which university you studied at is more important than ever for your professional future. Top German universities support their students in establishing the right networks and developing a future-oriented mindset. STRIVE Magazine show the best addresses for the subjects of business, tech, marketing, law and medicine.
STRIVE magazine is one of the most exciting emerging business magazines in Germany and has made it its mission to address and make insights available to all interested parties who want to rethink business.
For the "Marketing" category, editor Juliane Funke lists the Marketing Center Münster, noting in particular the strong ties with practice and the collaboration between the various chairs and institutes as weighty reasons why the MCM is among the top addresses for marketing in Germany.
Has your interest been sparked?
You can find the entire article on this including a brief interview with Professor Manfred Krafft in the PDF edition of the magazine, which we are happy to make available to you here.