"Makers of Tomorrow" - Your chance to get first-hand insights on the topic of entrepreneurship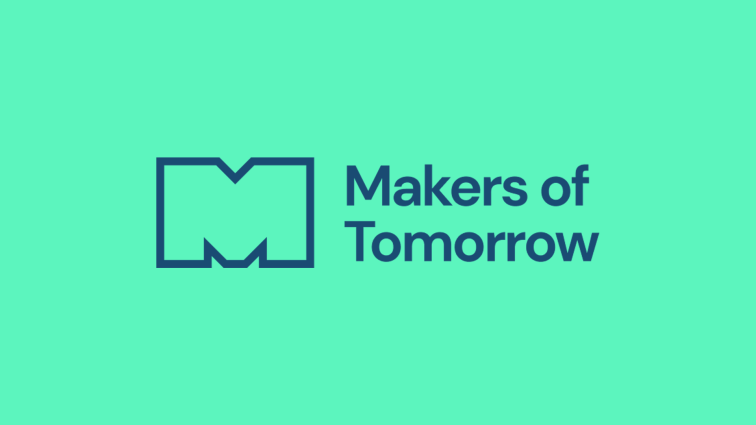 As a partner university of the "Makers of Tomorrow" project, we are pleased to support our students in the future in finding more courage to start their own business. "Makers of Tomorrow" is an online course for students of German-speaking universities on entrepreneurship. However, this is not an ordinary course, but a real "master class" whose vision is to give every student the opportunity to get in touch with entrepreneurship during their studies and learn from role models. In the first season, 10 inspiring founder stories are told. In them, founders from Germany and Silicon Valley talk about their personal experiences, their successes, but just as honestly about failures and mistakes. And they give practical tips for the first steps of a startup.
Under the patronage of Dr. Angela Merkel, we now offer our students access to the exclusive online course. Here, they will gain insights into real-life start-up stories.
Interested students can register for the online course until February 28 and are kindly requested to contact Nicole Moch to receive an access code for the course.
For more information, click here or go to makers-of-tomorrow.de.