Interesting Guest Lectures in Customer Relationship Management and Direct Marketing
As part of this year's Customer Relationship Management and Direct Marketing (CRM & DiMa) course, lectured by Dr. Claudio Felten, two guest lectures were invited to the Chair of Marketing Management to provide practical course-related insights from their experience.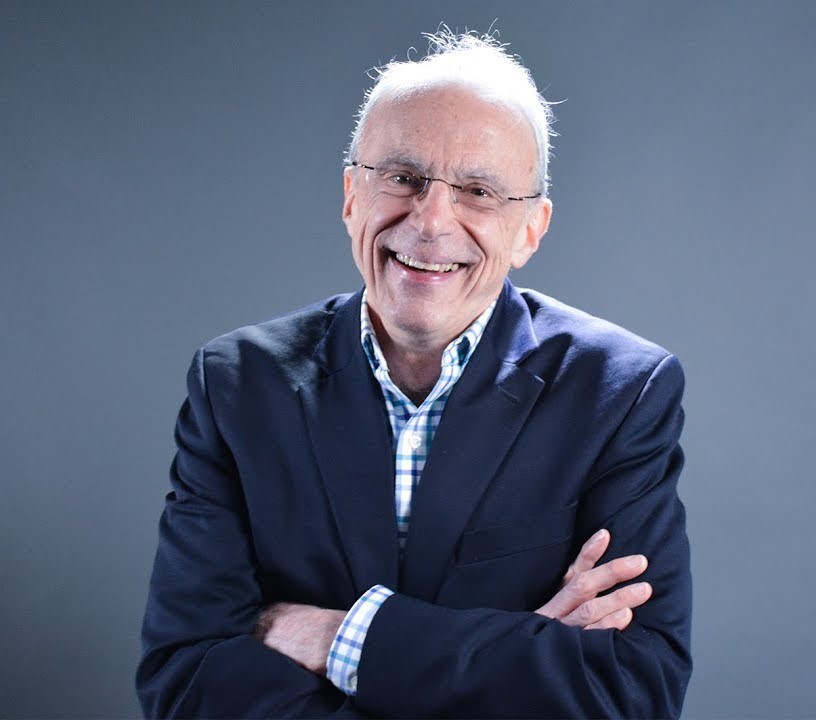 In a first guest lecture related to CRM, students were introduced to Dr. Rob Britton, the former managing director of American Airlines who shared the successful story of America's first loyalty program for airline companies - AAdvantage. Having travelled all the way from the United States to Münster it was a great pleasure for all students to get the chance for an in-person presentation by Dr. Britton. After a short overview of the airline business and its challenges, Rob Britton outlined the history of AAdvantage from its start in 1981 up to its current performance. He concluded that the loyalty program clearly is a good and consistent business for American Airlines. In addition, he finished his presentation stating how loyalty programs have been the most powerful marketing strategy in the entire commodity industry. In fact, the data available to airline companies due to loyalty programs helps build stronger customer relationships that increase acquisition and retention. Also, loyalty programs help companies of every industry to differentiate themselves from the competition making CRM tools indispensable.
In a second guest lecture, Alexander Lohse and Mert Can Sahin from Iskander Business Partner provided an overview of the future of cookies and explained how companies can remain successful in digital marketing. To get everyone on the same page, the two guest speakers first described the key principles of cookies by differentiating between first-party and third-party cookies. First-party cookies are generated by the website operator and help store information such as users' email addresses to enhance the user experience. Third-party cookies on the other side, track the users' individual online behavior and are much more difficult to control resulting in potential "harm" for the user. After an outline explaining the legal changes regarding the use of cookies over time, Alexander Lohse and Mert Can Sahin provided four key recommendations on how to avoid relying on third-party cookies to retrieve customer data. First, Customer Data Platforms can be used by companies to gain customer analytics while still ensuring data protection for the consumers. Second, using a single sign login system the users can bypass the use of cookies, as with this kind of system the users only have to login once. This ensures stable and long-term identification capabilities. Also, contextual targeting with the help of natural language processing or audio processing would enable companies to understand their customers before transactions are carried out. Lastly, Mert Can Sahin and Alexander Lohse concluded that the key in the digital world is trust. Only if consumers experience the company's communication as trustworthy, credible and transparent the consumers will be willing to share personal information. They finished their guest lecture with a short overview over the business concept of Iskander Business Partner and the company's performance over the last years.
At the end of both presentations, students were given the opportunity to ask questions and get in contact with the guest speakers.
The Chair of Marketing Management would like to thank Dr. Rob Britten as well as Alexander Lohse and Mert Can Sahin for their visits and hopes to welcome them again in next year's lecture.