Why are discounters focusing on organic products? – Interview with Professor Krafft by Radio RST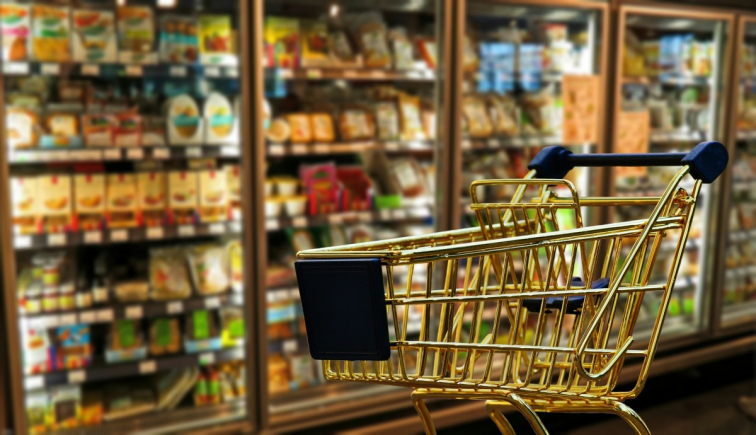 Around 80 percent of people in Germany regularly or occasionally buy organic products. More and more of them are also available from discounters. According to a recent study conducted by the Bundesministerium für Ernährung und Landwirtschaft, discounters are consumers' second most important point of contact for purchasing organic products. Against this background, Radio RST is pursuing the goal of examining this trend in greater detail as part of the broadcast series "Bio vom Discounter". As part of the series, Radio RST interviewed Professor Krafft, marketing expert and head of the Chair of Marketing Management (IFM).
Professor Krafft expounds that organic products are of increasing importance to discounters since the segment is the key growth driver of the otherwise relatively stagnant food retail sector. Especially because there is no clearly definable persona of the "organic consumer", enriching the assortment by including organic products appeals to many consumer segments at the same time. Furthermore, discounter customers clearly articulate their demands: They want discounters to act more sustainably, demonstrate responsibility for the environment, offer fresher and higher-quality products, and ultimately expand their range of organic as well as fair-trade products. Taking these considerations into account, the decision to push organic products brings immense benefits to discounters that go beyond the purely financial perspective.
In response to the key question of why discounters are able to offer organic products at a comparably low price point, Professor Krafft points to the inherent characteristics of discounters: They deliberately limit their product range, offer customers simple to no service and benefit from sophisticated logistics processes. Here, health food stores or organic supermarkets with several thousand products and expert staff cannot compete. Moreover, also supermarkets have recognized that discounters gain market power within the organic segment. As a consequence, they develop measures we illustrated in one of our prior news releases.
For more information on the interview with Radio RST and interview excerpts with Professor Krafft, click here.