Virtual Visit at the MCM – Guest Lecture by Engelhard Arzneimittel on Sales Territory Realignment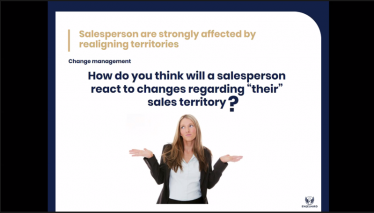 On January 29, the Chair of Marketing Management (IfM) welcomed two representatives of Engelhard Arzneimittel for a guest lecture of this year's course "Sales Management". Tobias Frank, Director Sales National, and Christine Collot, Head of Shopper and Trade Marketing, gave the MCM students as well as Prof. Krafft and his IfM team many valuable insights from the company's practical experience, especially on the topic of territory realignment. Although Engelhard Arzneimittel has been a regular guest at IfM in recent years, this year's guest lecture was a real departure and took place in a virtual format for the first time. Nevertheless, the guest lecture again met with great interest among the students and linked the lecture content very nicely with practical examples.
At the beginning, the two guest lecturers briefly introduced the family-run company and its product portfolio as well as the complex pharmaceutical market in which it operates. They then addressed a crucial challenge that Engelhard Arzneimittel faced a few years ago. The highly competitive environment with large competitors, new entrants and international mergers, the changing role of pharmacists and adjusted consumer behavior led to stagnating sales and thus stagnating market shares. To overcome this situation, Engelhard undertook a significant realignment of its sales territories with the clear aim of emphasizing innovativeness and flexibility throughout the organization. 
This territory realignment distinguished between two different levels. One level focused on pharmacies to identify an optimal solution. There, the sales force visits were assigned according to the importance of each pharmacy and then the necessary number of sales representatives was calculated. This result, enriched with various territory alignment metrics, was used as input to the territory design process to determine geographic territory boundaries. The other level of consideration focused on physicians to complement Engelhard Arzneimittel's overall approach to territory realignment. After illustrating the territory realignment process, Tobias Frank and Christine Collot emphasized that good change management is essential in such a situation. In breakout sessions, students had the opportunity to put themselves in the shoes of managers facing the challenge of implementing a territory realignment in the sales force. The specific task was to design a change management initiative to increase sales reps' acceptance of the realignment. The students' findings were then presented to the class. Building on this, Christine Collot presented short- and long-term effects of territory realignments, including salespeople's perceptions of the changes, impact on overall performance, identification of satisfaction and performance drivers, and effects on salesperson motivation. All in all, Engelhard's territory realignment was successful and resulted in a significant positive business impact.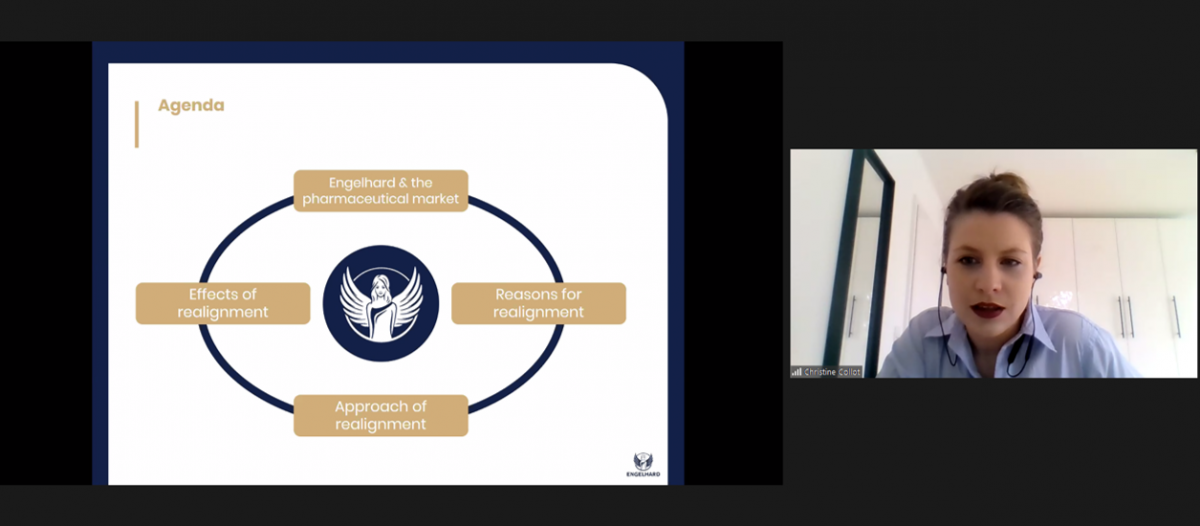 At the end, the guest lecturers invited the students to discuss the guest lecture in a topical manner as well as to ask questions about career opportunities and application procedures at Engelhard Arzneimittel.
We would like to take this opportunity to thank Tobias Frank and Christine Collot once again for the very interesting and informative guest lecture.
This article has been written with the help of Nadine Eckel, Student Assistant at the Chair of Marketing Management.