MCM Spotlight: 100+ Seconds Münster Food for Thought with Rebecca Walker Reczek and Cait Lamberton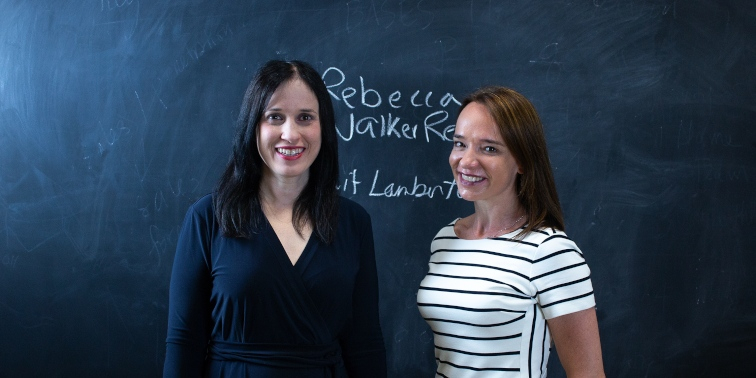 The eleventh episode of our video format MCM Spotlight – an interview series featuring distinguished guests of the Marketing Center – is on air! In (more or less) 100 seconds, our interview partners share their fresh perspectives with a large audience of marketing students, scholars, and managers.
This time, the MCM welcomes Rebecca Walker Reczek, Professor of Marketing at the Ohio State University and Cait Lamberton, Professor of Marketing at the University of Pittsburgh. In this special issue, they both talk about their fascination for Consumer Behavior research, the future role of Big Data and what kind of marketing practices really annoy them the most. Click here to watch!