"Perfect match of beauty and tech" | Guest lecture by L'Oréal | Market-oriented Leadership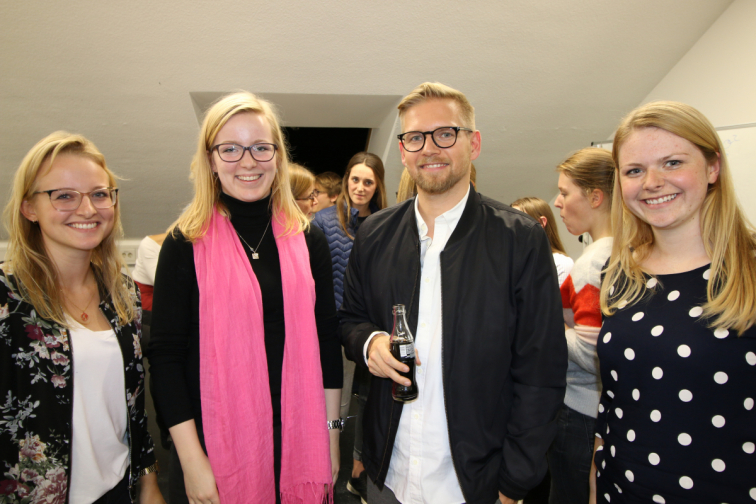 On November 7, 2018, Philipp Markmann (CMO L'Oréal) gave a guest lecture on "Perfect match of beauty and tech" as part of the course Market-oriented Leadership. He provided insights into the strategies L'Oréal is pursuing to respond to consumer demands in a technology-driven world.
Digitalization has fundamentally changed the customer journey and opens up a wide range of new opportunities to reach customers individually. Social media platforms, in particular, which represent the next stage in digital development, also pose new challenges for marketeers: Many customers are interested in new products and trends that are significantly influenced by influencers. Even for companies such as L'Oréal, it is not easy to select the "right" influencers to support authentic branding. They should both identify with the products and address the right followers. L'Oréal tries to solve this problem by using data science.
To defend its lead in beauty technology, however, L'Oréal cannot rely solely on existing technical possibilities. Cooperation with strategic partners and internal innovation management are therefore particularly important. This is why L'Oréal recently acquired ModiFace. ModiFace is an app that enables customers to "try on" products digitally in a high-resolution live video using augmented reality.
Following this presentation, Philipp Markmann gave the students a series of personal tips for professional success in the digital environment.
See post on LinkedIn by Philipp Markmann (CMO L'Oréal) : LinkedIn Post