MCM researchers at the AMA Sheth Foundation Doctoral Consortium in Leeds/UK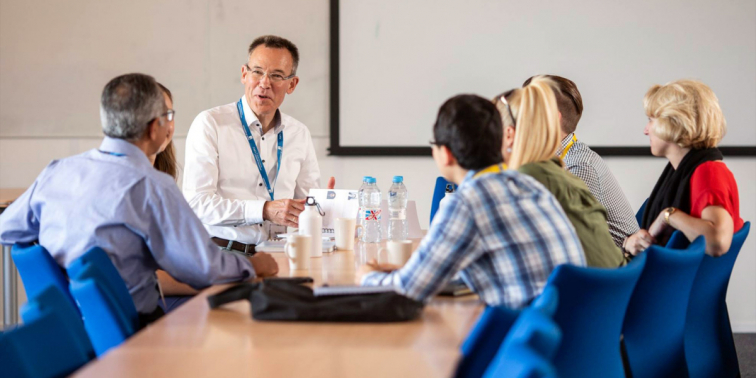 Thought leaders and emerging scholars from around the world gathered at the University of Leeds for an enriching four days of collaborative learning, innovation and networking. Among them were Professor Manfred Krafft and Julian Allendorf from the Marketing Center Muenster.
The AMA-Sheth Foundation Doctoral Consortium is the premiere consortium in the marketing discipline. It brings together the very best doctoral students from business schools in the United States, Canada, Europe, and the rest of the world. The AMA-Sheth Foundation doctoral consortium is unique because it is the only consortium that exposes doctoral students to the rich diversity of topics, methodological perspectives, and theories that exist within the marketing discipline. This exposure is designed to spark creativity and insight by challenging students to think outside of their existing paradigms and to broaden their views on what constitutes good research. The consortium is also designed to help students make a successful transition to their first faculty position by providing guidance on research, teaching, and service.  Faculty scholars are selected who have made important contributions to the field and who are dedicated to helping doctoral students establish professional linkages among themselves and with faculty.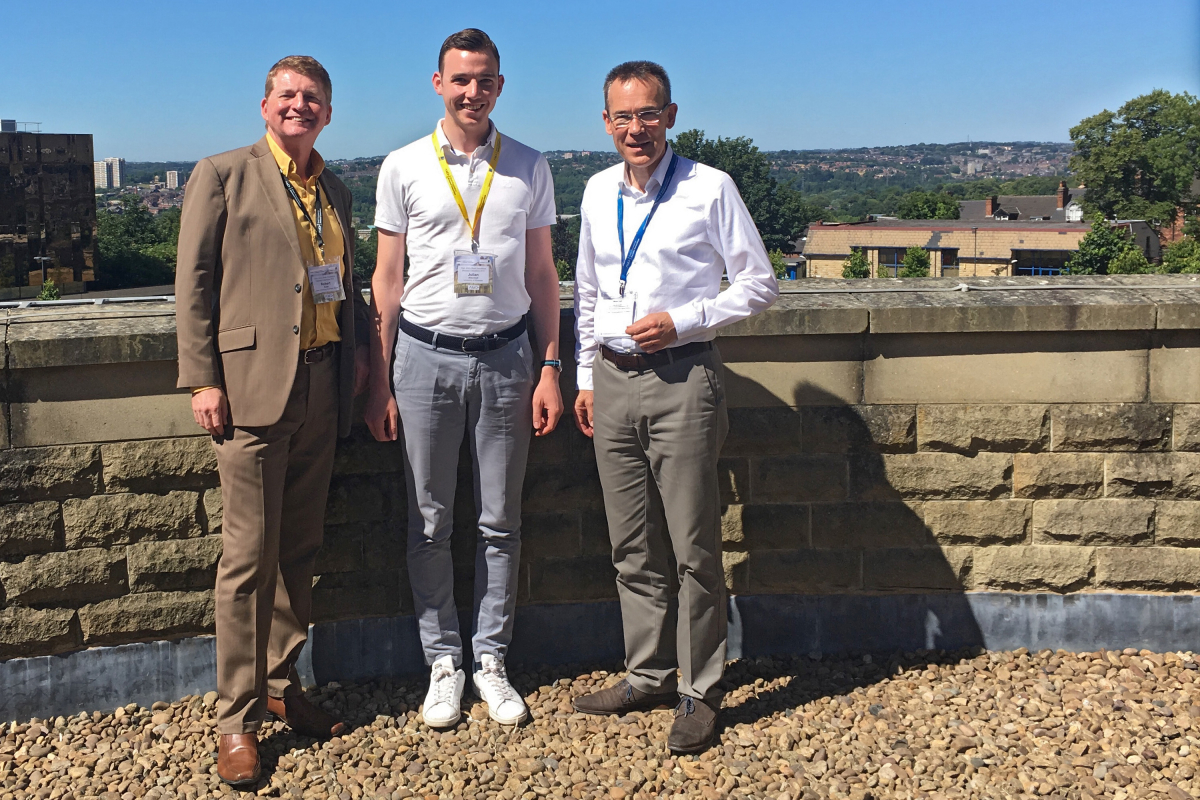 At this year's consortium, Professor Krafft presented current research projects in both the CRM and Customer Engagement session as well as in the Channels and Retail Management session. Julian Allendorf presented a research project entitled "On Your Wavelength? The Interaction of Music and Light and its Effects on Consumers' In-Store Behavior" in the face-to-face sessions between faculty and doctoral fellows. In a parallel research group, Manfred Krafft together with his faculty colleagues Anne Roggeveen and Manjit Yadav provided also feedback to doctoral candidates who presented their current research projects. The conference ended with a festive outing and dinner at the Royal Armouries Museum in Leeds.