Professor Hennig-Thurau to co-chair the 20th Mallen Conference in Filmed Entertainment Economics!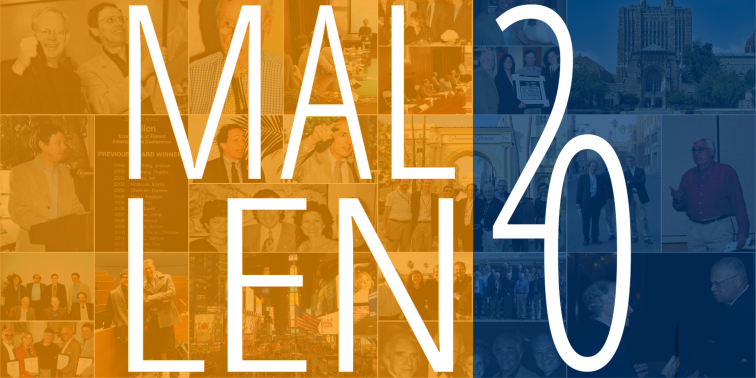 The prime event in research on the economic side of filmed entertainment, the Mallen Conference, will this year be co-chaired by MCM professor Thorsten Hennig-Thurau, together with Jannis Funk from Film University Babelsberg, Olav Sorenson (Yale), and Abraham Ravid (Yeshiva New York). The conference, which celebrates the 20th anniversary of the conference series, will be hosted by the MCM in conjunction with Film University Babelsberg and the DFG Research Group 1452 "How Social Media is Changing Marketing" in Potsdam and Berlin from September 26-29.
Back in spring 2000, marketing scholar and film industry manager Bruce Mallen initiated what over time became known as "The Mallen Conference" – an informal, invitation-only meeting of scholars who are excited by the business and economics of film, and the managers that pull the strings in this taste and trend setting industry. Since then, the small-scale and high-profile gathering has taken place at Florida Atlantic University (Boca Raton and Fort Lauderdale), UCLA (Los Angeles), Yale, and Yeshiva University and NYU (both New York); this year marks the first time the conference will take place in Europe.
Participants may look forward to celebrating this special occasion with a number of special attractions, including a Thought Leaders workshop, at which attending scholars, together with industry professionals, will jointly roll up their sleeves to tackle the most pressing topics of filmed entertainment in the digital era, a studio tour around Studio Babelsberg, Europe's largest film studio, and a MeetUp event with start-up representatives from the Berlin film/tech industry.
For more information, please visit the Mallen Conference's homepage. In case you are interested in attending the conference, please contact Ricarda Schauerte at ricarda.schauerte@wiwi.uni-muenster.de.