Research stay at the University of Kansas – Back home in Münster with numerous ideas
From October 17 to 29, Professor Manfred Krafft and Tim Kalwey undertook a research visit to the University of Kansas in Lawrence. Together with their co-authors, they worked on a major revision of a manuscript dealing with the future of selling. This research is in the second round of reviews at a top marketing journal.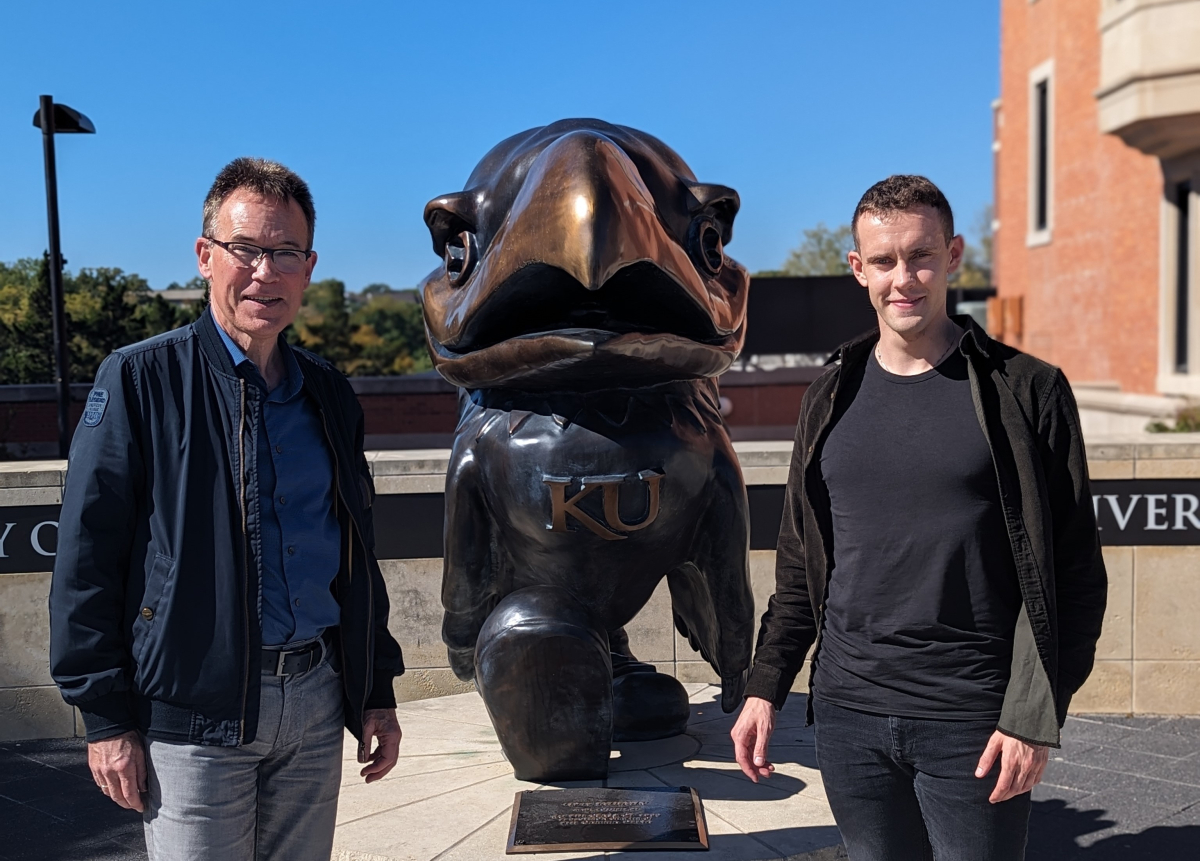 In addition to deep and productive discussion across the co-author team with Professor Murali Mantrala and Yeji Lim, who had also traveled from California State University at Fullerton specifically to participate in the collaboration in Lawrence, there was also time for leisure activities together. For example, Professor Krafft and Tim Kalwey attended a game of the University of Kansas women's soccer team and cheered on the "Jayhawks" in the derby against the Kansas State University team. In addition, there was also time for a relaxing hike around Lake Clinton.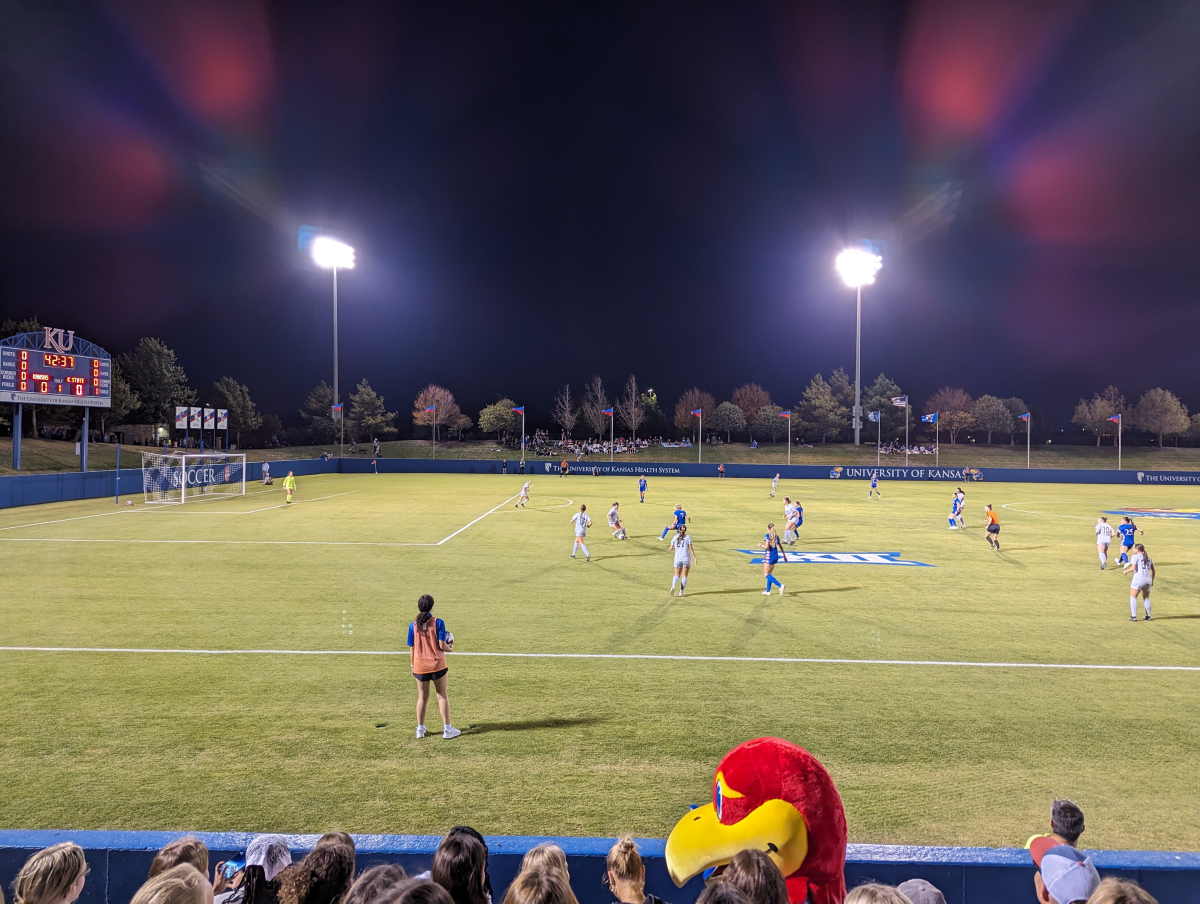 In the meantime, Professor Krafft and Tim Kalwey have returned to Münster from Lawrence with promising ideas for revising the manuscript and will now devote themselves to the intensive winter semester at Münster University together with the entire team of the Chair of Marketing Management.