Made in Münster Clubhouse Talk Vol1
Kampagnen Effizienz in Social Media - Ein Überblick
🤝 Thanks a lot again for tuning in and showing interest into how to manage social media campaign efficency with the help of an empirical approach. We agree that it is almost impossible to grasp all the exciting insights we talked about in the little time we had. Therefore we thought it might make sense to provide you with some links to the discussed studies so that you can read things again.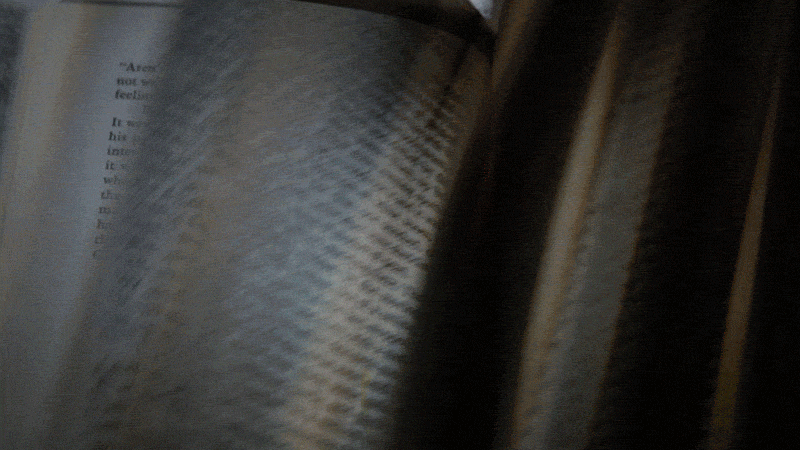 Please find below the three main studies we referred to👇 . All of them should be publicly available
Bond et al. (2012)
deVries, Gensler, and Leeflang (2012)
Kupfer, Pähler vor der Holte, Kübler, and Hennig-Thurau (2018)
Some of our general Key Take Aways from today's talk:
Social Media matters! There is a palette of empirical evidence that social media activities enhance people's voting behaviour. 
Social Media does not necessarily shift preferences. There is some first evidence for that but we are far from really understanding, how this can be achieved! 
Political advertising (in general though!) has been shown to substantially increase voter turnout, however it only explains 1% of the variance of political preferences!
Social Media engagement and peer pressure drives voting intention! 
Engagement  is thus more important than simple reach!
Engagement on social media depends on classic marketing! Segmentation, Targeting and P O S I T I O N I N G are thus key! 
Interactivity and vividness have been shown to drive enaggement. Activate your audience through content that allows interaction! 
If you rely on the help of influencers, testimonials or other co-brands, ask them to provide exclusive and authentic content that provides a clear call to action!
Don't assume that things immediately work. A/B tests and other forms of online experiments are great tools to better understand what works with your target group!