MCM Spotlight: 100+ Seconds Münster Food for Thought with Carlo Vassallo
MCM Spotlight meets Carlo Vassallo (Ferrero)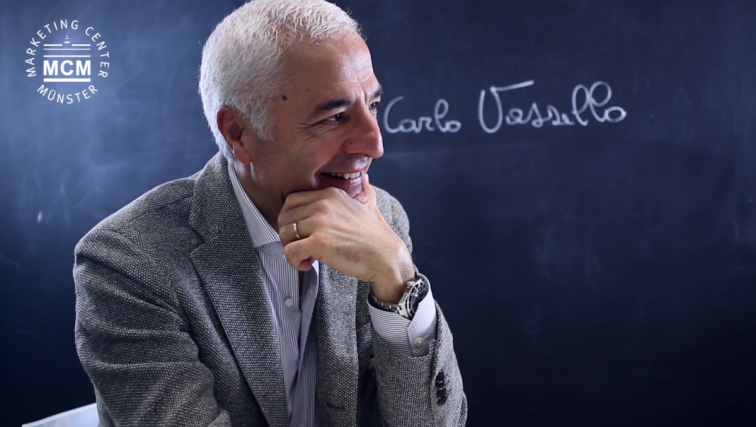 The next episode of our new video format MCM Spotlight is on air!  In (more or less than) 100 seconds, our interview partners share their fresh perspectives with a large audience of marketing students, scholars, and managers.
This week, the spotlight is on Carlo Vassallo, Country Manager of Ferrero Germany.
Watch the video to find out what he thinks about fancy PowerPoint presentations and whether he likes his snacks sweet or salty... Click here to watch!