1st Lecture | Marketing Management (BSc BA)
Please visit Learnweb to prepare yourself for the 1st lecture!
Tuesday, 18. April 2023 -

8:30

to

10:00
,
H1
Dear students,
I am happy that you participate in the course 'Marketing Management' in the upcoming semester.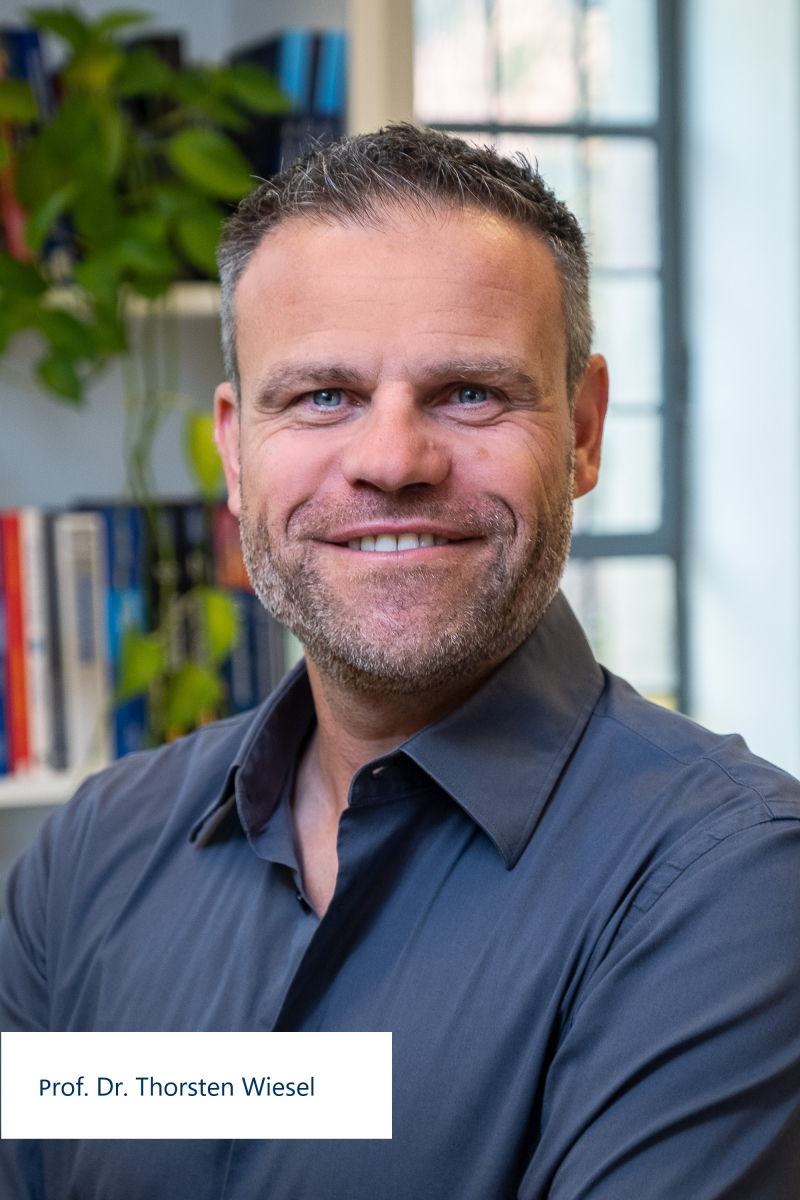 Shortly some words about myself: Before I received my PhD in Marketing, I studied BA in Frankfurt with a focus on Finance and eCommerce. Due to my interests and background, I favor topics related to strategic marketing and consider marketing accountability essential.
Teaching philosophy
I think it's important that you don't just consume content, but also explore topics yourself - of course with my support and that of my colleagues.
What does this actually mean for you and this course?
This course does not start with a 'classical' lecture but with a unit for self-study. I would like you to be actively immersed in the topic of the course!
I have prepared 3 warm-up tasks for you to get familiar with the topic 'Marketing Management'. Please visit the course on Learnweb for more information.
Familiarize yourself with the topic of the course.
Watch the video 'Introduction to Marketing Management'.
Read the article 'Value Creation Measurement and Management in Times of Radical Social and Technological Change'.
In this article, I discuss my view on marketing that will guide you throughout the course.
What would you like to learn about Marketing Management?
Click here and write down up to 3 questions related to Marketing Management you would like to get an answer for.  
This perhaps somewhat unusual start to the course is designed to allow you to learn the fundamentals of the course at your own pace and also be active!
I look forward to reading what questions you would like to discuss and, most importantly, to meeting you.
We will meet the first time in person on April 18, 2023 (lecture hall: H1; start: 8:30 am). There are no lectures for first year students April 3-5.
The first week of the course is devoted to complete the 3 tasks. So please be prepared when we meet on April 18!
Yours sincerely,
Thorsten Wiesel