Guest Lecture by Engelhard Arzneimittel GmbH & Co. KG
Sales Management | February 3rd, 2017
Sales Territory Realignment | Engelhard Arzneimittel GmbH & Co. KG
On February 3, 2017 Martin Naßhan and Christine Hensel from the company Engelhard Arzneimittel held a guest lecture in the course "Sales Management" of the Institute for Marketing. Afterwards, they invited the students for a "Meet & Greet" at the Marketing Center Münster. 
Engelhard Arzneimittel is an internationally operating pharmaceutical company and its success is based on tradition and innovation. What began in 1872 as a pharmacy has today become, 140 years later, an international company with over 350 employees.
As one of the leading brand manufacturers in the OTC sector, Engelhard Arzneimittel primarily markets pharmacy-only over-the-counter medicines for self-medication. Respiratory tract therapeutics and medicines for skin conditions are the company's core competencies. High-quality, proven products such as Prospan® and isla® have long been a synonym for high quality awareness.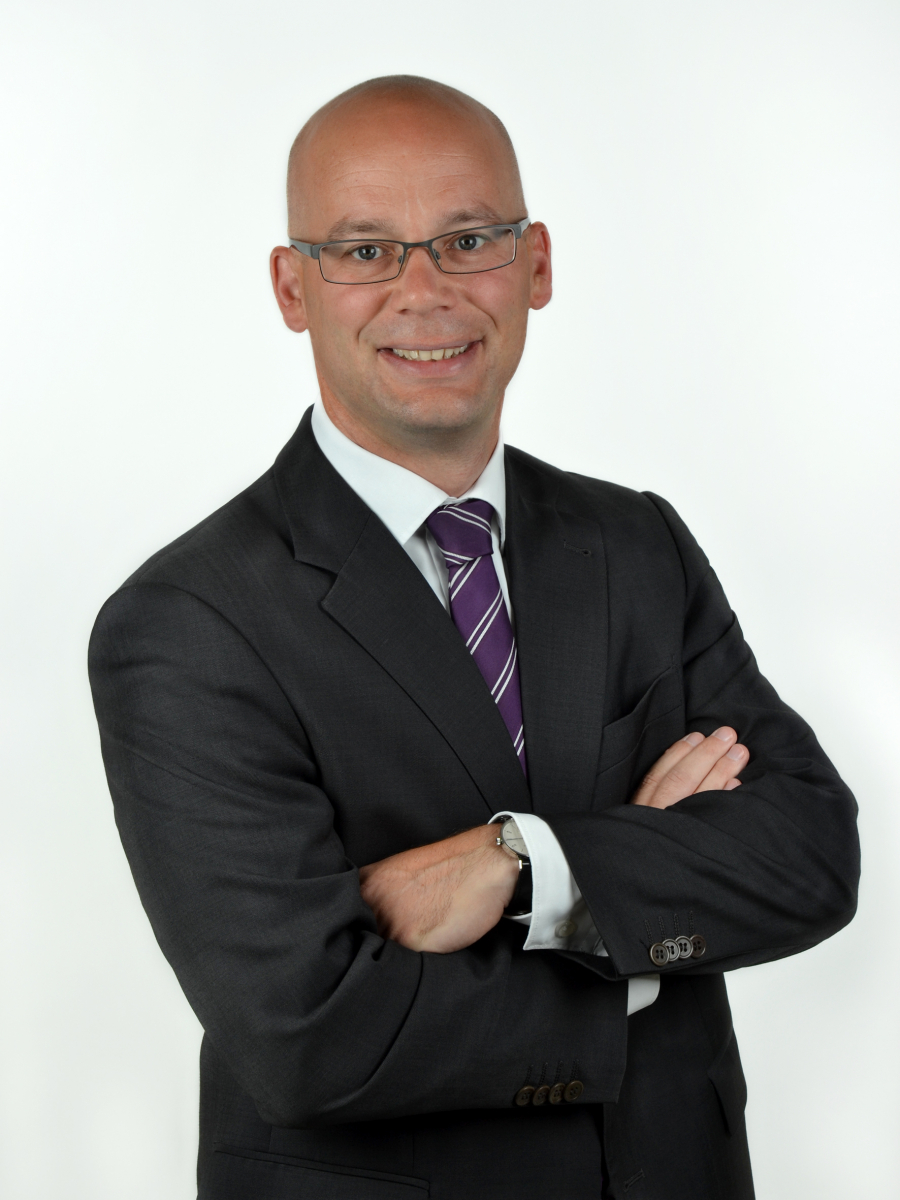 Martin Naßhan is head of salesforce at Engelhard Arzneimittel. He has worked at Engelhard Arzneimittel for more than two years and has gained experience in sales management and marketing at companies such as 3M.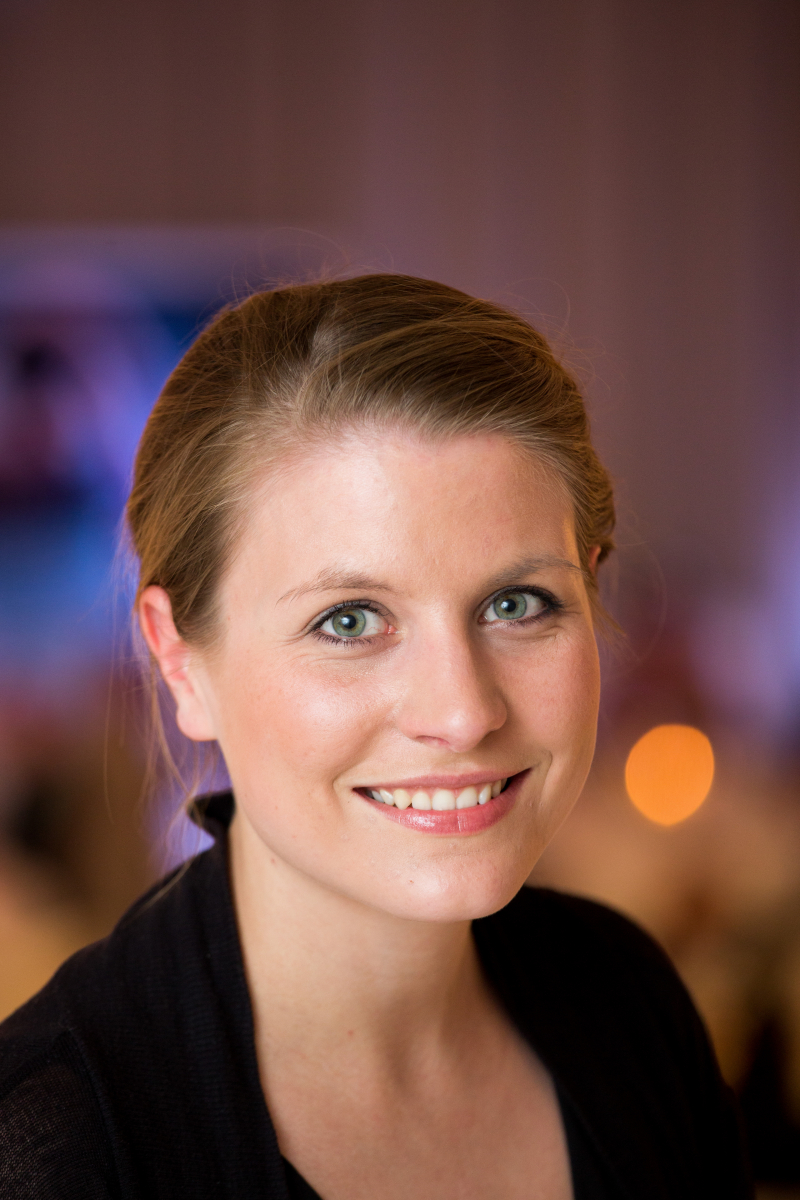 Christine Hensel is an alumna of the University of Muenster. She completed an internship at Engelhard Arzneimittel and wrote her master thesis in cooperation with the pharmaceutical company. She now works as a Key Account Manager at Engelhard Arzneimittel.
During the guest lecture, the experts presented the sales territory realignment process at Engelhard Pharmaceuticals and provided insights into the impacts and consequences of such a realignment.