Guest Lecture by edyoucated
Marketing Operations | June 30th, 2020
The Benefit of Systematic Quantitative Approaches in a Start-Up | edyoucated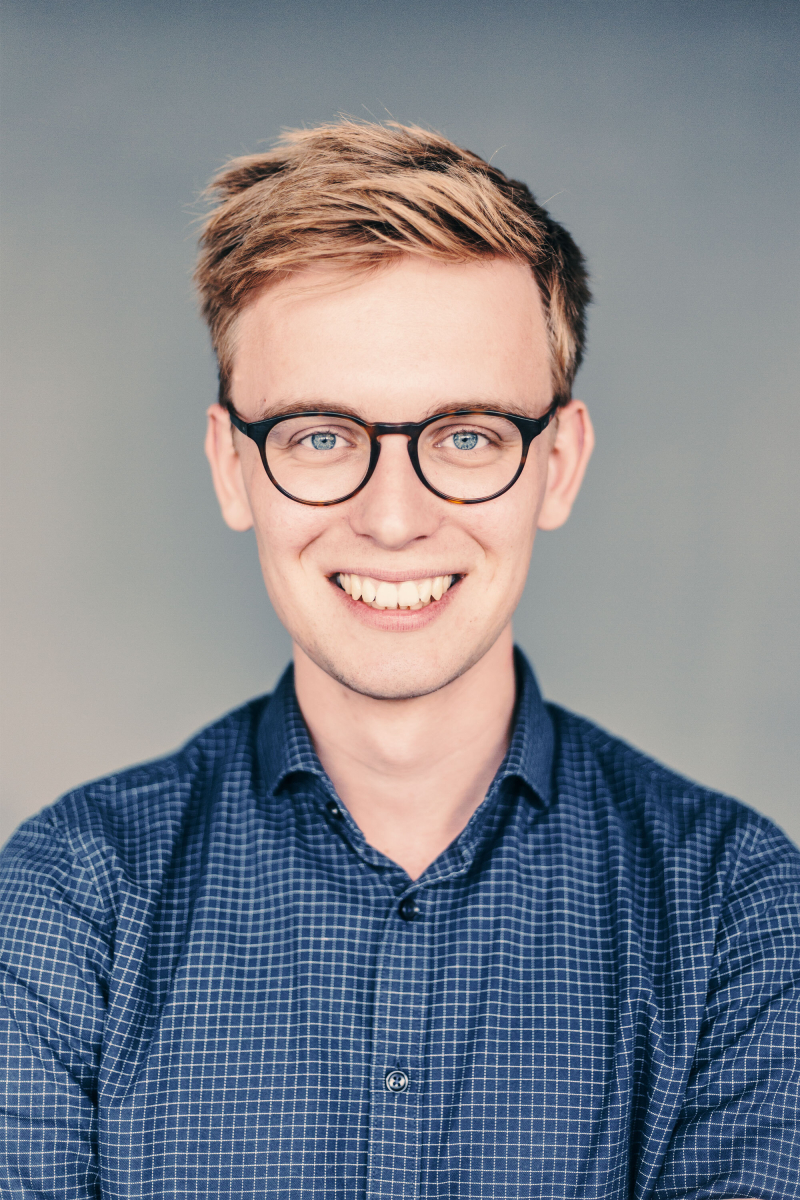 David Middelbeck
Co-founder & Managing Director, edyoucated
On June 30, 2020 David Middelbeck, the co-founder & managing director of edyoucated, held a guest lecture as part of the Bachelor course Marketing Operations taught by Professor Manfred Krafft.
While still at university in 2018, David co-founded the non-profit student association TechLabs, providing state-of-the-art tech skills for young people from all disciplines. Inspired by the huge recognition of TechLabs, David identified the business opportunity to offer companies a highly personalized learning platform for their employees. Thus, he teamed up with three friends to found edyoucated in 2019.
Although the amount of digital learning opportunities is ever increasing, it is usually impersonalized and does not meet individual learning needs. This usually overwhelms employees as finding adequate courses costs a lot of time and effort. Edyoucated solves exactly this problem by providing every single employee with an individual learning path. In this way, employees can study more effective and achieve their goals faster.
More than 290 students followed David's guest lecture about the importance of marketing analytics. Besides, exemplifying how marketing analytics are integrated into the daily business of edyoucated, he provided personal anecdotes that shaped his entrepreneurial path. At the end of his talk, David encouraged the students with three key learnings for their future career:
Train to be a generalist and follow your curiosity
Practice leadership
Learn fast, so try to run into problems
We thank David for sharing inspiring insights and look forward to stay in contact with him and the whole edyoucated team.