Guest Lecture by Dow Deutschland Anlagengesellschaft mbH
Sales Management | January 13th, 2017
Performance Management Process | Dow Deutschland Anlagengesellschaft mbH
On January 13, 2017 Dr. Jürgen Völker and Benedikt Rammrath from Dow Chemical held a guest lecture in the course "Sales Management" of the Institute for Marketing. Afterwards, they invited the students for a "Meet & Greet" at the Marketing Center Münster.
The American chemical company Dow has been active in Germany for more than 50 years. It combines the power of science and technology to passionately innovate what is essential to human progress. The Company is driving innovations that extract value from the intersection of chemical, physical and biological sciences to help address many of the world's most challenging problems such as the need for clean water, clean energy generation and conservation, and increasing agricultural productivity. Dow's integrated, market-driven, industry-leading portfolio of specialty chemical, advanced materials, agrosciences and plastics businesses delivers a broad range of technology-based products and solutions to customers in approximately 180 countries and in high-growth sectors such as packaging, electronics, water, coatings and agriculture. In 2015, Dow had annual sales of nearly $49 billion and employed approximately 49,500 people worldwide.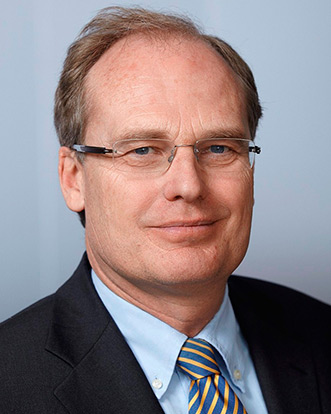 Dr. Jürgen Völker is Managing Director Germany and Corporate Account Executive.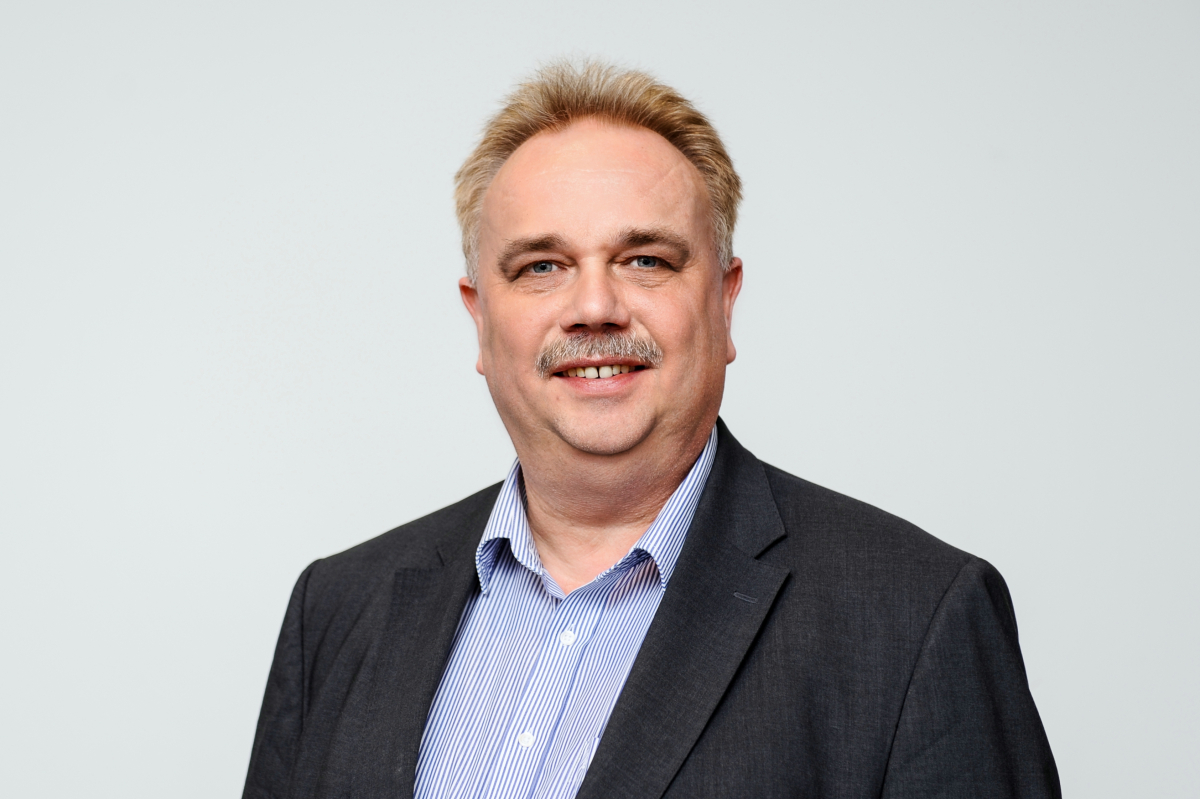 Benedikt Rammrath is an alumnus of the University of Muenster and is Senior European Account Manager at Dow.
Both have extensive experience in sales management. During their guest lecture, the experts presented the performance management process at Dow and provided insights into the management of a sales force in a globally operating company.