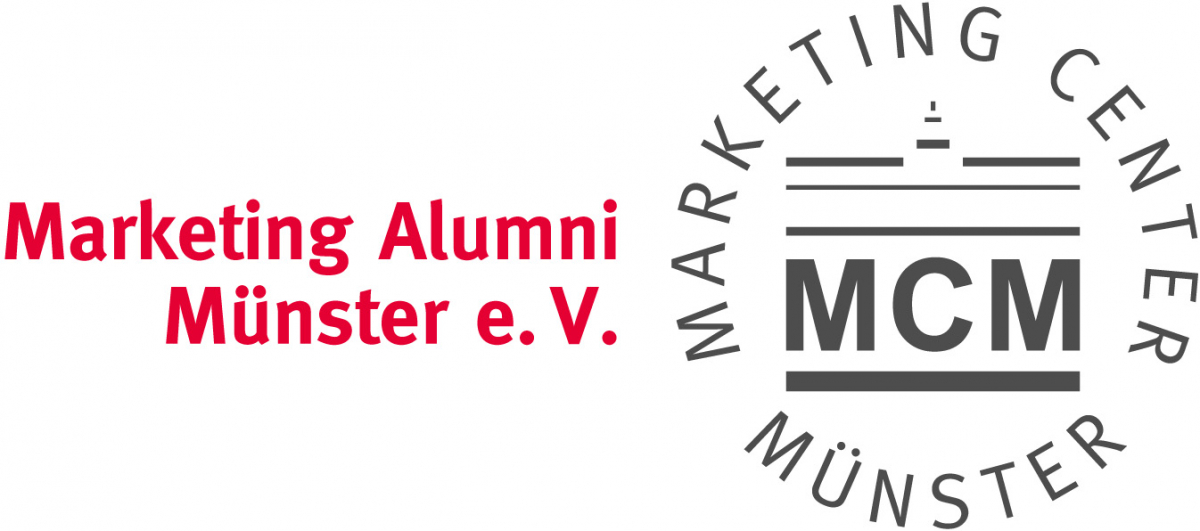 Welcome to the pages of Marketing Alumni Münster!
Marketing Alumni Münster was founded in 1989 and is a network built up by the Marketing Center from the University's School of Business and Economics. It is a community where alumni, current students, non-professorial academic staff members and professors at the Marketing Center Münster can exchange experiences and maintain contact. We believe that members can benefit in many ways from participation in network activities. The promotion of scholarship, research and teaching in the fields of marketing and management take pride of place among these activities.
Please feel welcome to browse our pages.