Junior-Professor of Marketing (JPM Kübler) - Prof. Kübler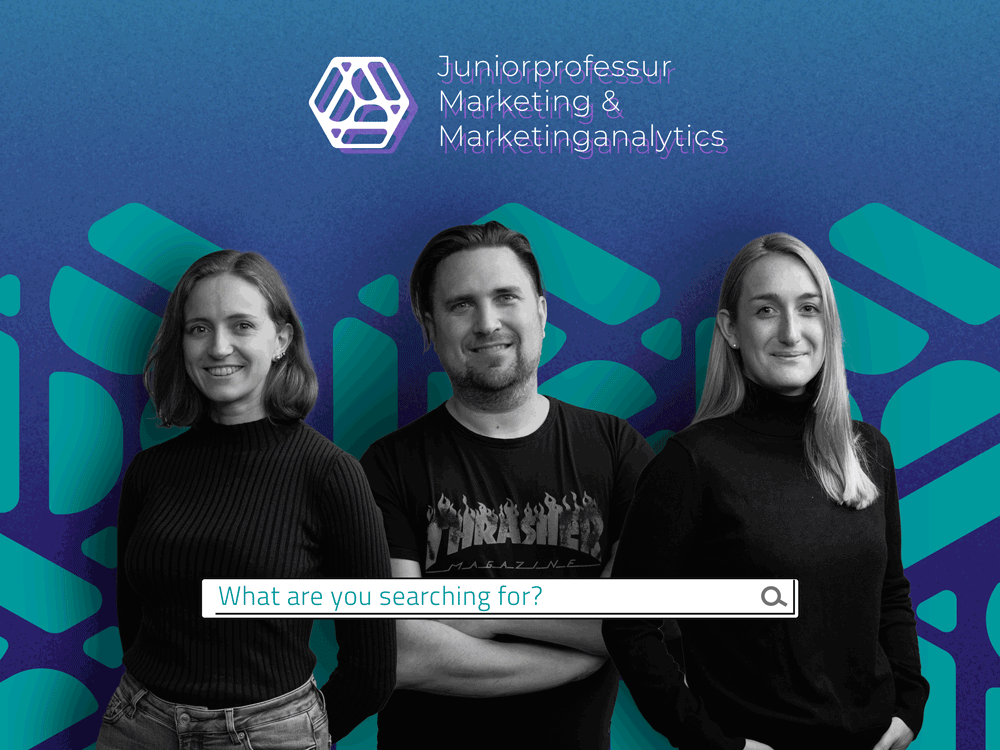 Münster's innovative and leading Marketing Center was amongst the first German universities in 2017 to create a tenure track Junior-Professur. With the commitment of all three existing marketing chairs the newly created position intended to attract a passionate colleague, who should fit the MCM's unique will and ambition for world-class research and excellent teaching. In 2018 Professor Raoul V. Kübler was hired from Özyegin University, Istanbul. Especially his strong interest in the latest developments in artificial intelligence and machine learning, as well as his proven track record with big data research, made him an ideal addition to the existing research fields and interests of the Marketing Center Münster. Professor Kübler has to further prove his excellence in research and teaching within the coming 3 years (with a possible extension for another 3 years), before a committee will decide on his tenure. If tenure is granted, Professor Kübler is going to join the Marketing Center permanently, adding a fifth chair to the center's structure.
Teaching

We aim at transferring latest knowledge into marketing practice to make our students able to critically assess the suitability, value, and quality of marketing research findings. Doing so, we ensure that our students – who we perceive to be the business leaders of the future – are exposed to the latest knowledge of empirical marketing research. Our current courses focus on big data methodologies and management, marketing communication, and marketing return on invest measurement. While we provide a careful, service-orientated, face-to-face mentoring- and learning environment we simultaneously demand our students to provide extra-ordinary efforts and the curiosity and willingness to expose themselves to top research. In return, we promise our students from all levels – bachelor, master, and post-graduate – to do our best to provide a top learning environment, providing the necessary skills, knowledge and supervision to ensure their success.

Research

We are committed to top level empirical research and understand ourselves as valuable members of an international research community. Even though our research is driven by the will to generally generate valuable insights for marketing executives, we strongly believe in collaborative, multi-methodological and cross-disciplinary research. Our own research happens at the cross road between marketing, computer sciences, information systems and linguistic research. For more details on our current research interests, please visit our main research page, which can be found here.
Join our newsletter!